Grab your gear & roll out!
I am quite excited today. I'm going outside. Sounds silly, right?
Well, the truth is, outside of some low intensity walking around my neighborhood, my opportunity to go engage with other humans in 3D has been pretty minimized.
I know that I'm not special or alone in this scenario because so many of us are "grounded" and staying close to home.
So, when we (ok, I'll speak for myself), when I, get a chance to go be in the presence of other people, it feels much more exciting that it normally does.
Now, to be clear, I'm really going to just run an errand or two, but, I will will not squander this experience.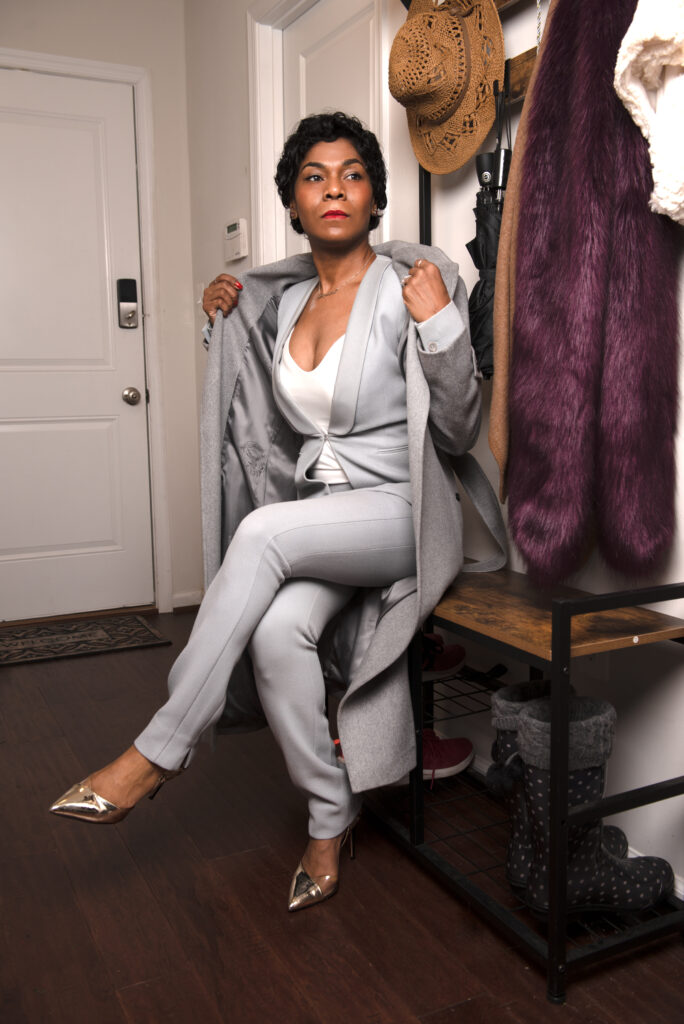 While I dramatically get ready to run these basic errands, I did want to share some items that make the leaving the house process easier.
We'll start with this magical bench. From holding shoes to hats to coats, I absolutely love this thing. It discreetly fits up against the wall and its where I stop to put on shoes, or quickly stash a jacket.
Now, this next set of events is awesome and maddening.
I'm excitingly putting on this coat that I only get a chance to wear a few times a year because DC winters aren't as cold as my hometown of Detroit.
I even pull out this purple scarf that I absolutely love and then I go to add the gloves.
And, then the disappointment happens.
There's only one glove.
Has this happened to you?
Where you promised yourself that you'd keep up with the gloves this time and then… you didn't.
Well, luckily, you can purchase more.
Honestly, I don't invest a lot in gloves because I feel like I can only hold on to them for one season.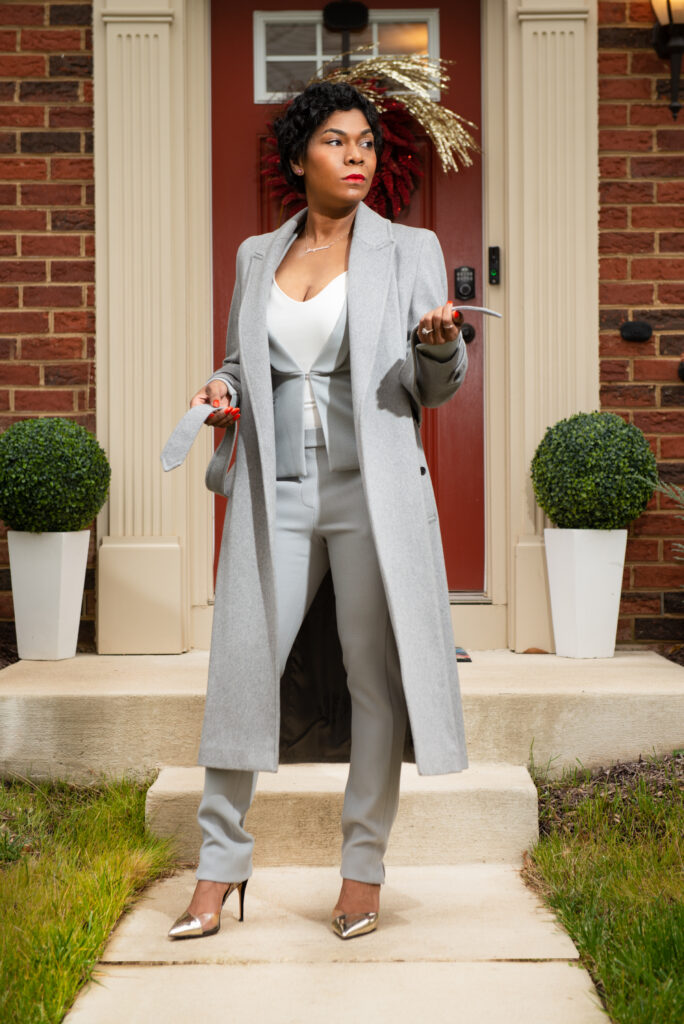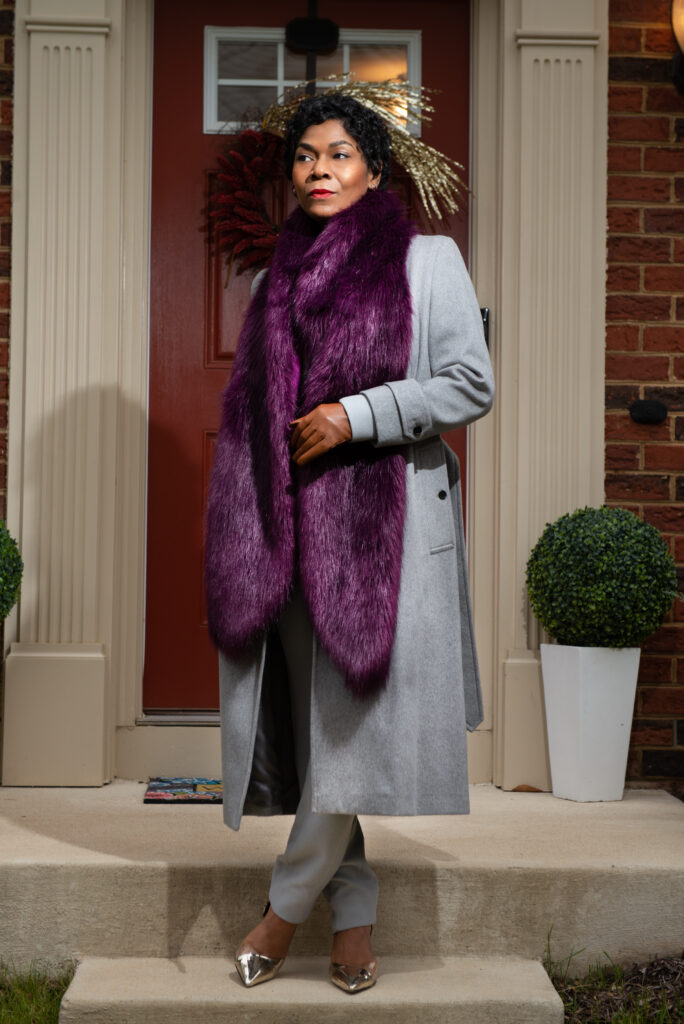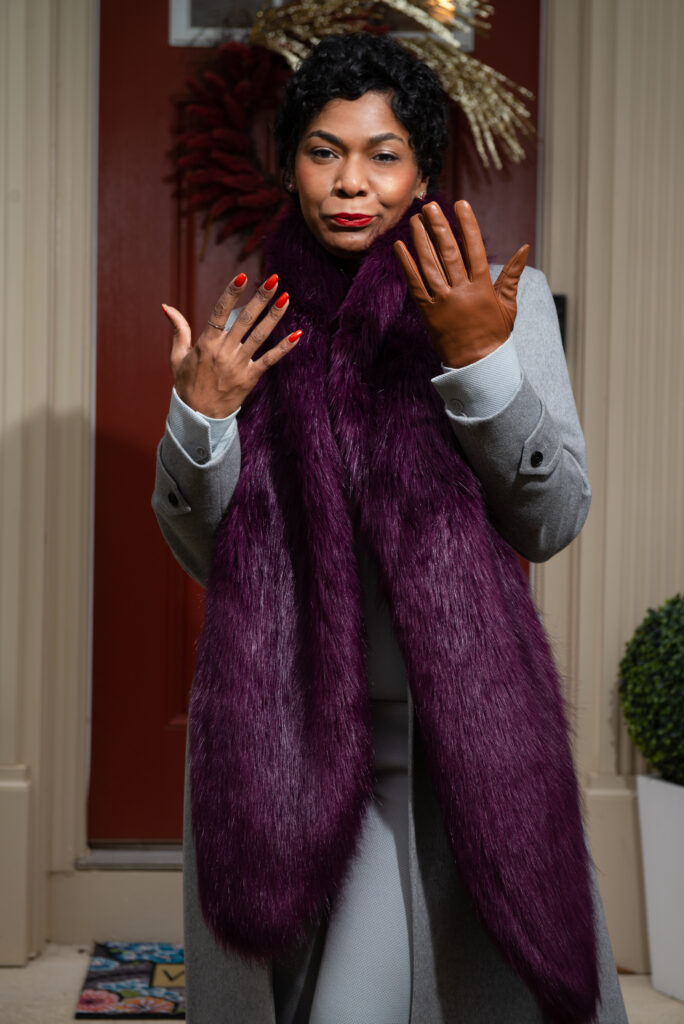 So, listen.
Please be safe out here.
And remember to enjoy the company of the people you're with, while you're with them.
Oh, and put your gloves back in your pockets or purse! –
JMB