While there are undoubtedly a lot of things that we can't do right now, there are A LOT of things that we still can do!
Can I ask you (pretty, pretty please) to not fall into the trap of thinking and assuming that since the world isn't "open", you have to stop enjoying exciting and nice things.
I mean, honestly, this is probably the best time to treat yourself to the things that you normally wouldn't because of lack of time or sometimes money.
Considering that I have so many conversations with people who have saved a lot more money because they aren't engaging in those normally frivolous things or that you may event have a bit more time since your commute has been eliminated, it may be a great time for you to embrace some things that you can do at home with your family and close friends.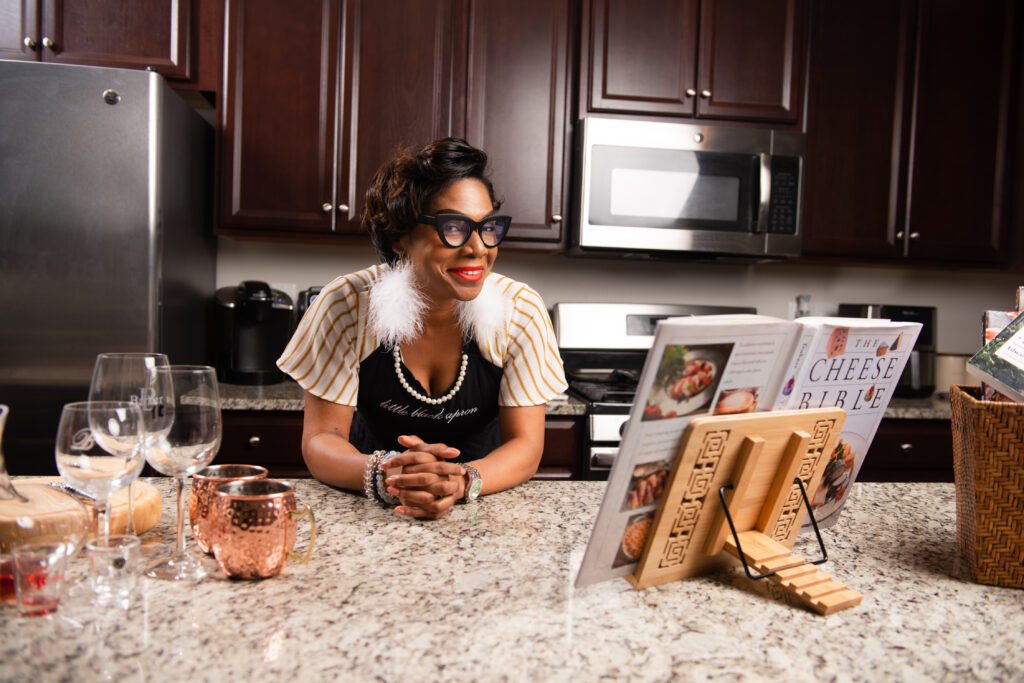 It's no secret that I absolutely love to entertain and host people at home. And while, I don't host a lot of folks right now, I do still do nice thing for myself and my household, because, well – why not?
We don't need to wait until the world "opens back up" to try and experience nice things. So, I'm sharing a few of the nice things that I like to experience and (when it's safe), share with others.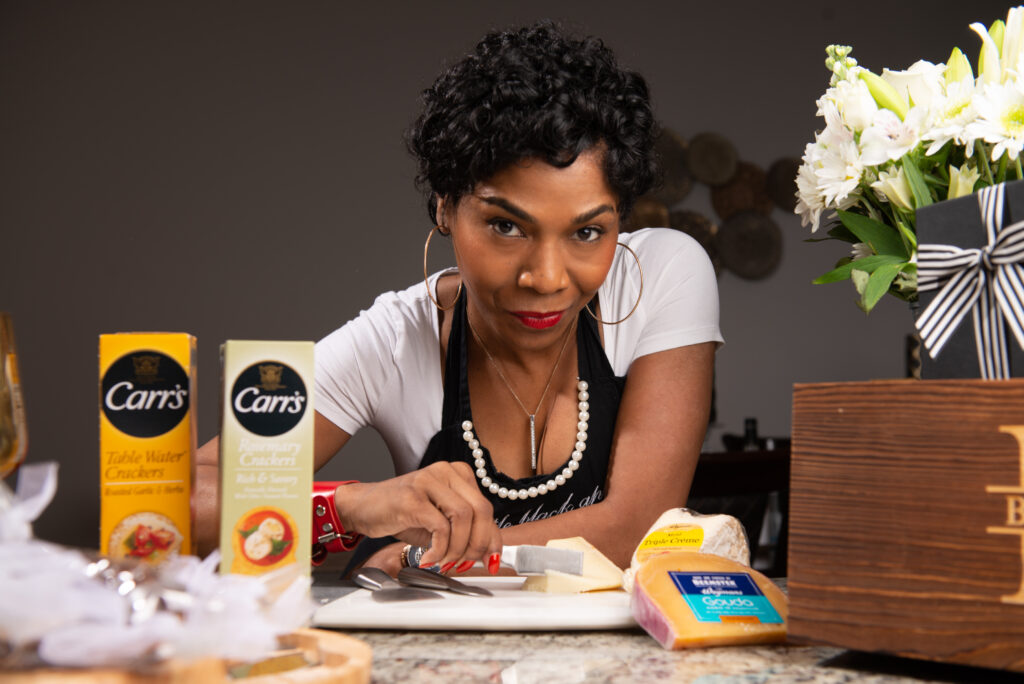 While it's such a simple little snack, cheese and crackers can be a really nice experience, but don't forget about the presentation.
Is it just me or does it seem like charcuterie boards and trays are all the craze lately?
Don't let others have all the fun. Here is one of my favorite board designs and options.
While we're on the subject of entertaining and food, what's a better pairing with food than a delicious beverage? I happen to be one of those people who has an arsenal of glasses.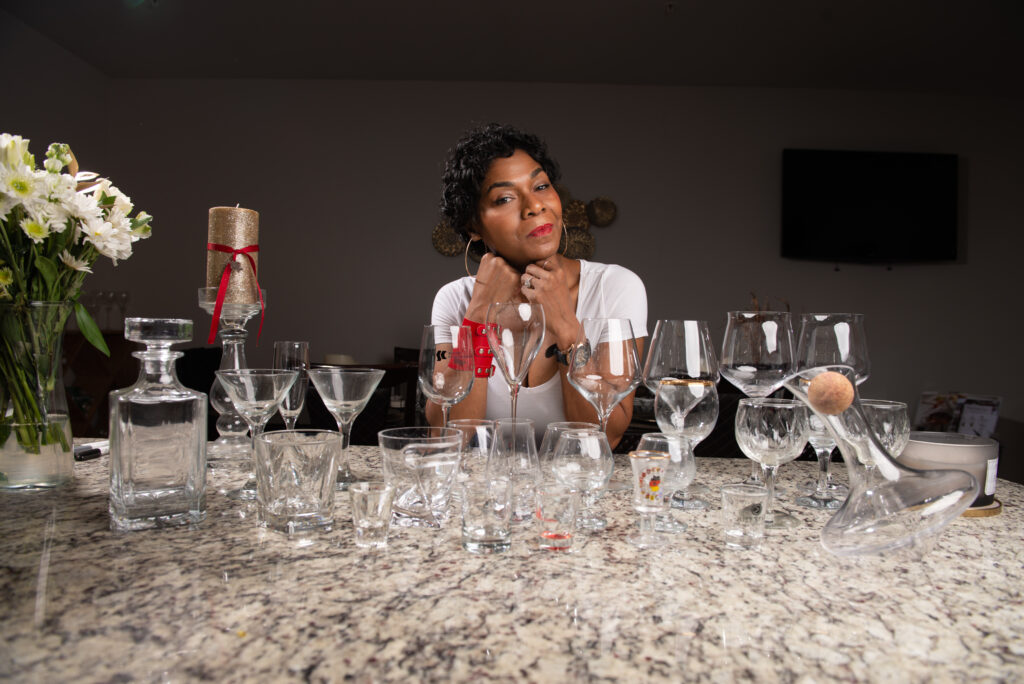 Here is one of my favorite glasses!
Now, you may be wondering, what about the "other" glasses?
Oh, we all know there are many other beverages and glasses. But, some of my favorite beverage "add ons" are these three options. From custom ice cubes to the "big rock" to the circle cube to the black crystal coolers, there's an ice option for every one.
Click below to get your own!