It's hosting season!!
And, one of the best ways to get in the entertaining spirit is to prepare.
In this video, I share some of my favorite items that you can secure as you're preparing to host.
Also, you'll be improving your leadership skills as you prepare to host.
Happy Preparing & Happy Hosting!
Here are some of my favorite items to prepare and wow your guests from the front door:
Wow Your Guests From The Front Door!
Pick up my new book, The Unexpected Leader: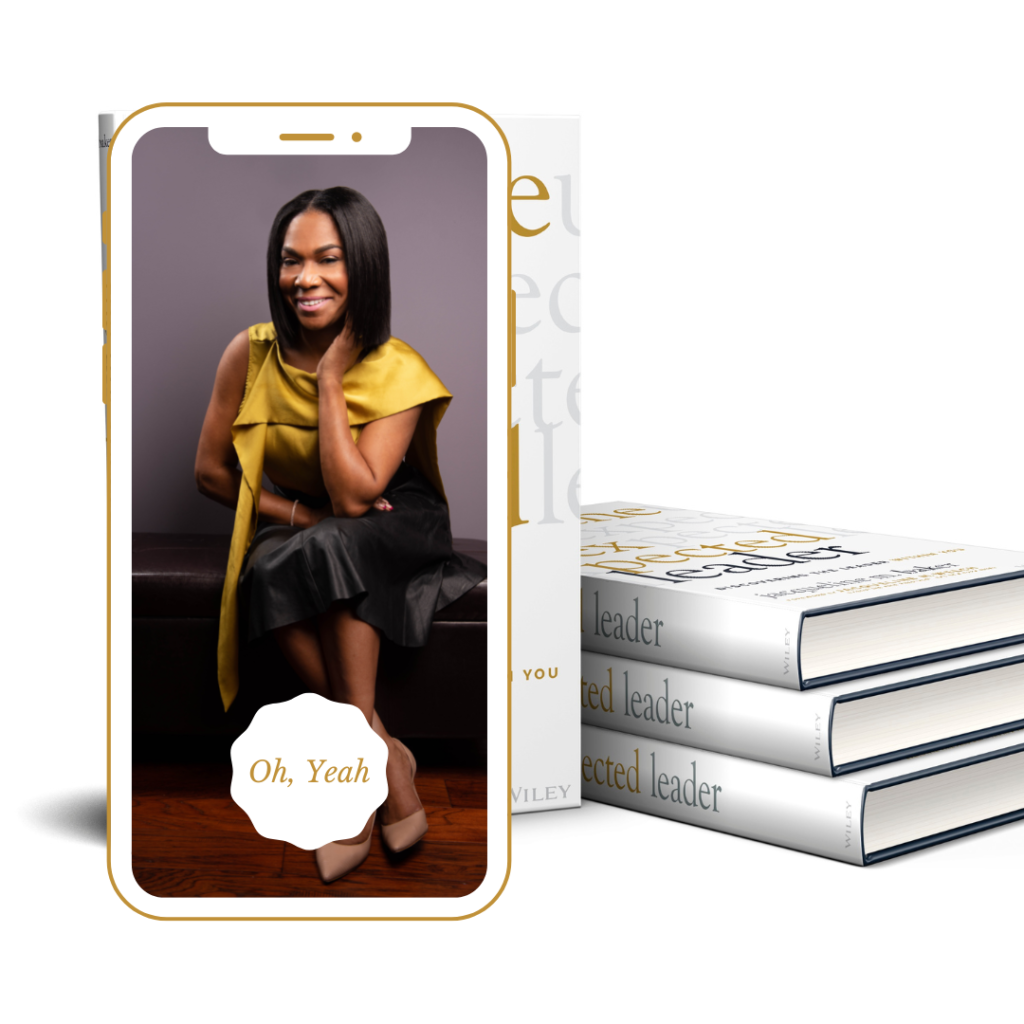 Leadership Tip: You can choose leadership. The first step on your leadership journey is to prepare for it by seeing yourself as a leader despite your role, position, status or title! Whether you're hosting at home or attending a meeting at work, remember that – you are a leader!