When you know where things are and where they are supposed to go, it make things a lot easier.
It's easier to get inspired, get motivated and keep going.
While we can all use a little more magic and cheer to offset what 2020 was, it's probably time to start putting that holiday stuff away.
To help you do that faster, here are a few of my favorite things, which I personally own that keep me organized.
Both the multi-pack clear storage containers and the large blue bins get a lot of usage around this house. Pick you up a few to get organized, stay organized and create a space that inspires you!
Now, if you know that the kitchen is your place to be, you may want to consider this spice rack. I actually have two and they keep my spices in order!
Also, you know, I love a good planner so I'm sharing a link to Paisley Paper Co's Unplanned Planner, which is still a great planner for those of you who need some planner inspiration.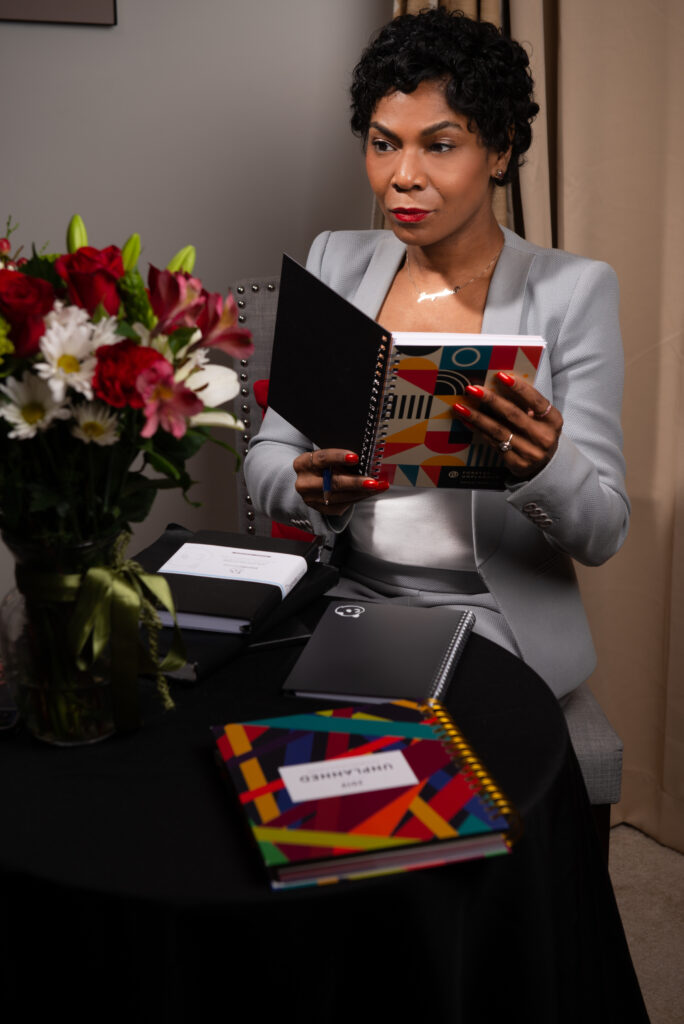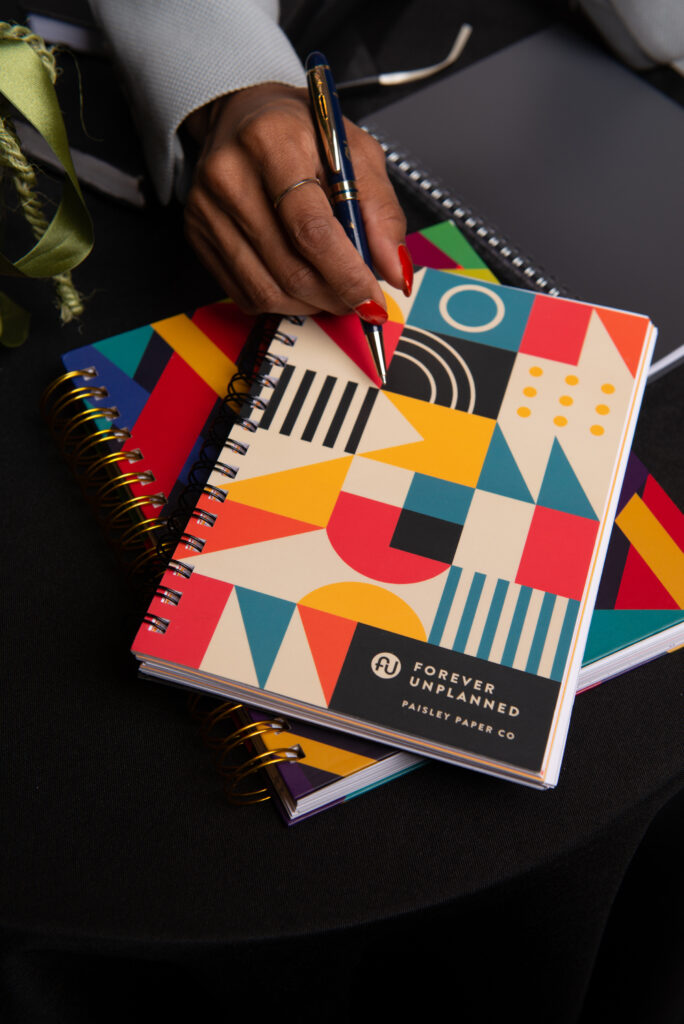 Lastly, another opportunity to organize is with your photos. Think about the stacks of photos around your house and how much better they'll look on your walls. This collection of photo frames really livens up a corner of our house and tells a nice story about our family.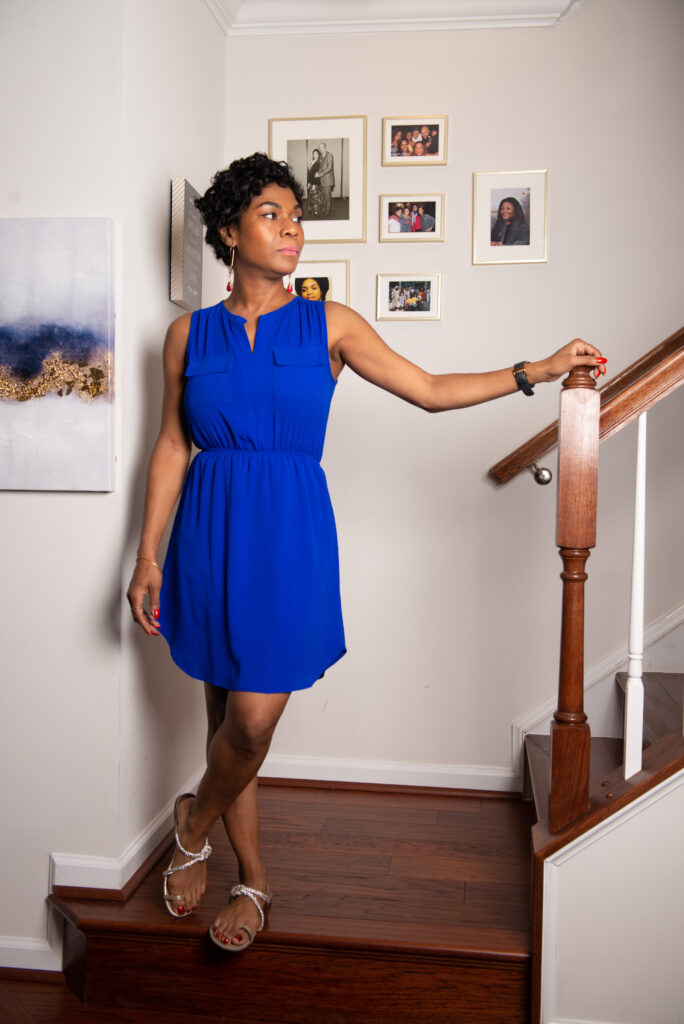 Go ahead and get your collection and get to framing!
Bottom line: Happy Organizing!