It's not the time to slow down. Although it has truly been a year, taking advantage of the opportunity to use this time to prep for a smooth start for next year is key.
Although I do love my office, I started to feel like sitting at my desk was a bit stuffy sometimes, so I changed it up.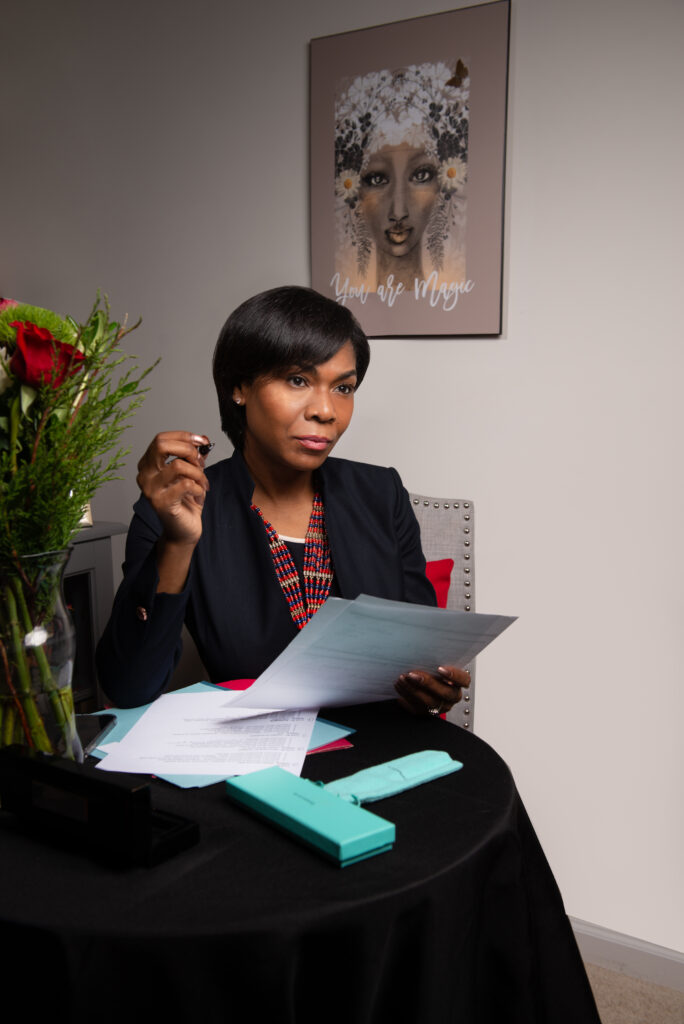 I purchased a small little table for my office that actually doubles as a high top table. (for the next time that I entertain guests at home)
I start my day here and end my day here to wrap it up. I highly recommend that we all embrace a new environment every now and then to spark new ideas, get a fresh perspective and just break out of the habits that we've sometimes mistakenly embraced.
Also, while I have you, another addition to my office not too long ago was a whiteboard. When I'm stuck, feeling like I want to go into planning mode or just need to see things in a large format, I hop up and get to writing.
This little stand that you see right in front of the whiteboard is also a game changer. It saves my neck and makes accessing my device a lot easier.
To help you get inspired, refresh your space and prepare to start and continue the things that you want to START doing, here are some links to the items that I mentioned!