Are you feeling burned out right now?

Are you struggling to find time for yourself?

If you answered "yes" to both of these questions, then guess what?

You're not alone!

I know exactly how you feel—110%.

I've felt burnt out like you on countless occasions, and I've struggled to find little moments in my day just for me amid all the crazy.

I know how it feels to wake up in the morning and dread the day ahead.

And I know how it feels to want to rip up your to-do list and throw it out the window along with all the other more invisible obligations that you may carry around like a rock-filled backpack.

But I also know how it feels to push through the burned-out, struggle-filled mess and get to the other side—the side where refreshment and energy await you, even if it's just for a moment.

If you really want to make your goals and dreams come true, then you're going to have to take time for yourself, even when you think there's no time for the taking.

Your current task list might be made up of things that are going to bring you closer to said goals and dreams, or it might be made up of things that are distracting you from them.

No matter.

Why?

Because what really matters is why you're reading this today—because you're struggling and you're feeling all manner of exhausted.

You could have a job you love, but that doesn't mean you won't feel stressed and burned out from time-to-time.

And if you have a job you hate, then you know the stress and burnout all too well.

So I'm here to help you, as your Confidence Coach.

To let you know that you can go ahead and give yourself permission to STOP THE BURNOUT.

How?

Keep reading for 3 ways you can take time for yourself now and stop the burnout from consuming you whole.

Slow Down and Self-Reflect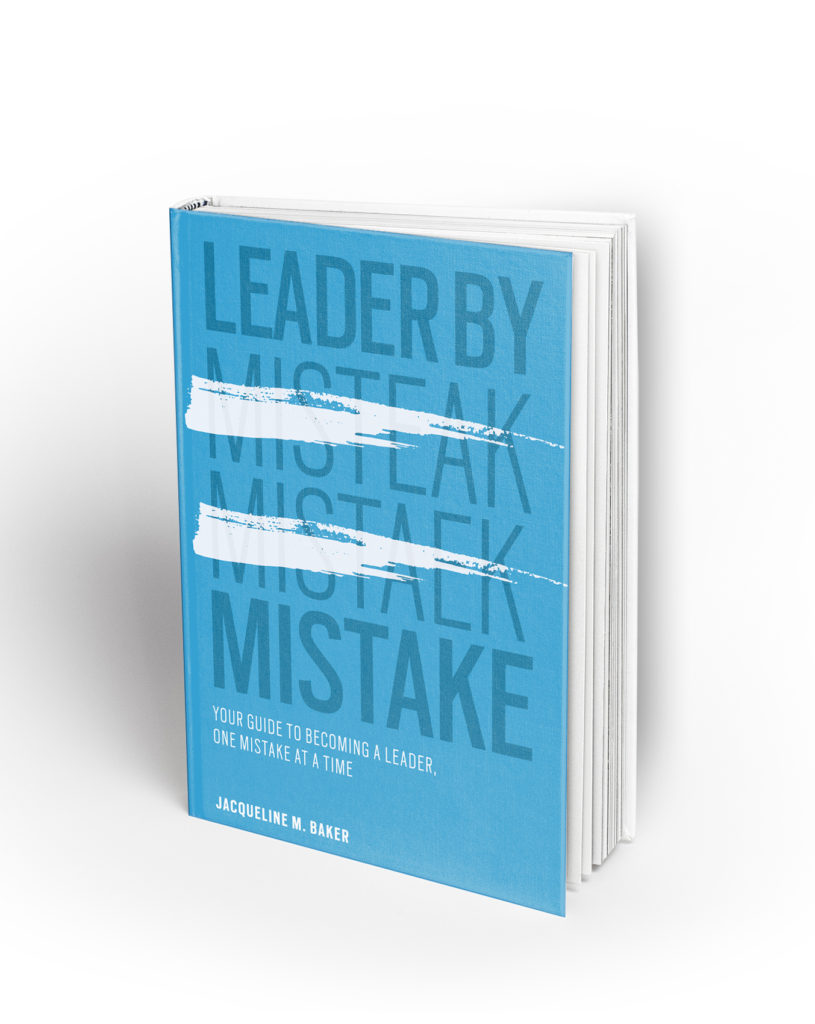 If you're reading this, then you've got some time on your hands.

I'm not saying that to guilt you, I'm calling it out because it's true.

Because I want you to use this time you have right here, right now to your advantage—to take time for yourself.

No matter how fast and crazy things are in your life, you have time to slow yourself down, even if it's just for 2 minutes (about the time it'll take you to finish skimming this article).

And you know what gives you that slow down time you so badly need AND helps you refresh yourself?

Self-reflection.

Self-reflection is incredibly important as it forces your mind to stop spinning and makes it turn inward, giving you time to rekindle your own self-awareness.

Self-reflection also helps you discover breakthroughs when you're in a rut and uncover accomplishments you may have missed while you're sprinting through life.

If you don't practice self-reflection, then you're cheating yourself of the opportunity to grow and learn from what you've been doing.

You can't get to your next level without knowing where you've been, so take the time you have right now to do your own self-reflection.

You can use a resource to help you self-reflect like my book, Leader by Mistake, which gives you the opportunity to use your mistakes as self-improvement fuel through a series of reflection questions at the end of every chapter.

Or you could just close your eyes and quietly check-in with yourself to see how you're feeling and why you're feeling that way (be honest and be specific!).

But most importantly, use this self-reflection time to remind yourself that this too will pass—this burnout, struggle bus mess—because you've been here before and you'll get through it again.

You're in the driver's seat of your life, no matter how many other things are vying for your attention.

So, make time for yourself NOW.

Steer yourself out of exhaustion one slow, self-reflective step at time.

Cultivate Daily Gratitude and Get Specific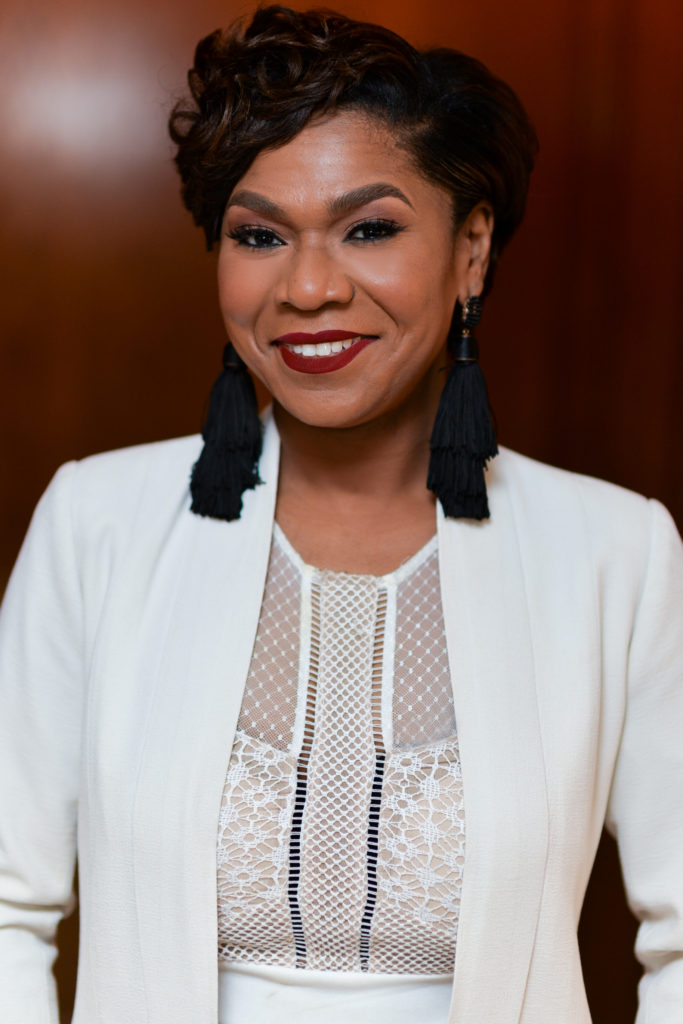 Engaging in self-reflection is just one way to jolt yourself awake from the burnout slumber you're in.

Arm yourself with another tool to help you cope—take advantage of this moment right now to practice gratitude.

I know. I know.

Gratitude is old, well-worn news, and you're probably tired of hearing about it.

But gratitude is one sure-fire way to cut through all the negative energy and your self-doubting inner critic that come out when you're exhausted.

Daily gratitude practice is key though—because daily means it's a habit.

Once something's a habit, you can use it to take extra care of yourself when the going gets tough.

Over the course of this year, I've used my Panda Planner to track what I'm grateful for each day.

This daily gratitude practice helps center me when everything else around me feels out of control.

Gratitude also helps me get out of my negative thoughts and pushes me into a more positive mindset.

Cultivating gratitude is a way for you to not only give yourself some pause and TLC, but also to let goodness replant itself in your heart.

So when everything seems to be working against you, choose to rewire your thinking with a dose of gratitude.

But not just any dose—a specific dose.

You need to get specific about what you're grateful for to give yourself the real benefits of gratitude.

Instead of saying, "I'm grateful for today" say something like:

"I'm grateful that I have the chance to wake up and get out of the bed in the morning and go about my day. No matter how hard today is, I have it and I'm grateful that I've been given another new day."

Now, doesn't that help put things into perspective?

Practice Taking Quiet Moments and Just Start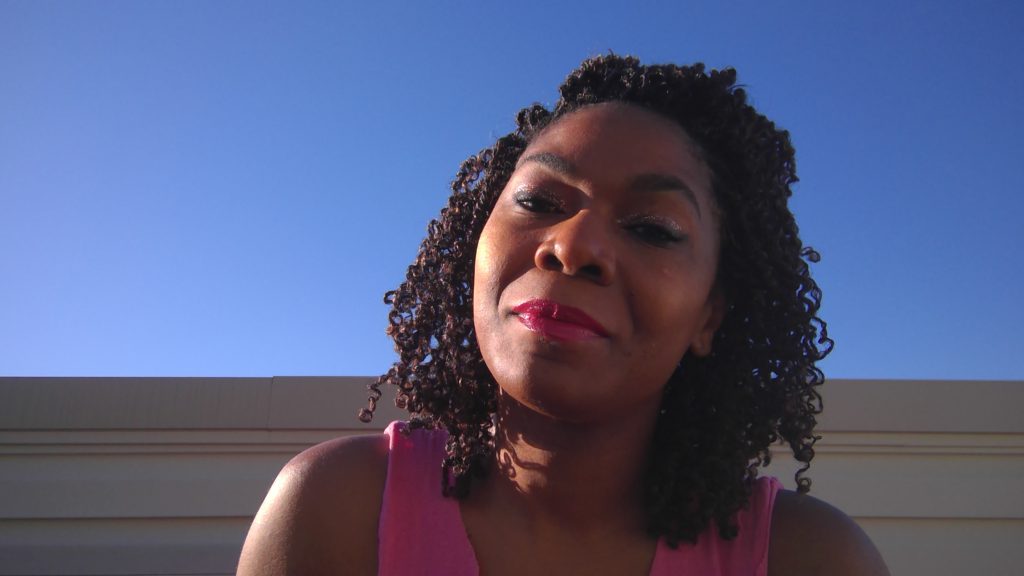 Telling you to make time for yourself through self-reflection and gratitude practice is one thing, but putting this advice to use is something entirely different.

It's hard to change our habits and our routines.

It's hard to bust out of burnout, especially at its most depressing levels.

But, again, if you find yourself reading this right now, then you already have that desire to help yourself—and that's important to recognize and celebrate.

You already have what you need inside of you to just start working toward a brighter future, even if you still have to slog through some unfilling and difficult work to get there.

If you're able to ignite a self-care light inside of you and use that glimmer to find a quiet moment for yourself, then you're already ahead of the curve.

It's important to practice taking quiet moments because it is in these moments when you can channel gratitude and self-reflection.

Quiet moments don't need to be perfect, mind you, so don't come running to me saying that you can't find them!

What you first need to do is open yourself up to the possibility of a quiet moment.

With all the busy noise around you, I know this can be tough.

You're probably thinking, "Look, Jacqueline. You're crazy!"

Maybe.

But being a little crazy to believe that there's a quiet moment for you is good enough for me.

Because remember: you already have what you need inside of you right now to get to where you want to go.

After you commit that to your heart and mind, you'll discover there are tons of quiet moments ready for you to scoop up and use for your self-reflection and gratitude practice.

These quiet moments don't have to be perfect.

You can find them right in the morning before your household wakes up.

You can find quiet moments on the subway or in your car as you sit at a red light.

You can even find a quiet moment when you're beyond exhausted and brushing your teeth before you hop into bed.

Take whatever moment you can find and still yourself for a second.

Self-reflect. Practice gratitude. Breathe deep.

Don't let the burnout rule you.

You've got this.

Just start now—quiet moment by quiet moment.

Until next time,
JMB

P.S. Did you enjoy this post? If so, then get your hands on more inspiring advice & tools that will help get you to your next level — join the Leader List today!